Domaine du Meunier
Cinema Night & Concert
In collaboration with the association Le Club des 400 Coups, we are once again organizing 3 Winter Cinema Evenings & 1 Concert, note the dates carefully:
11/25/23 Winter Cinema Evening
01/20/2024 Jazz Concert
02/10/24 Winter Cinema Evening
9/03/24 Winter Cinema Evening
Our Cinema evenings are unique: 2 films are screened simultaneously with 'silent cinema' audio headphones in the Parias Frères Hall on the Port of Mortagne in Gironde
From 5:00 p.m., room opens:
DJ Coen on the decks
Pinball machines
A free soup
Bar & aperitif trays
The films start at 8 p.m., you choose your film on site
Entrance 10€, soup offered
on November 25, 2023 you have the choice between the two films: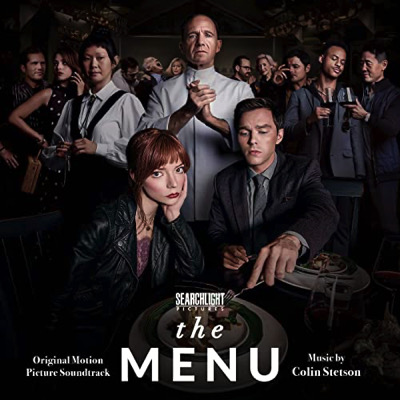 The Menu is an American horror comedy directed by Mark Mylod, released in 2022, with Ralph Fiennes, Anya Taylor-Joy, Nicholas Hoult.
A couple travels to a remote island to dine at one of the hottest restaurants around, along with other hand-picked guests. The tasty menu concocted by the chef will have surprises in store for them that are as astonishing as they are radical…
VOSTFR – 1h48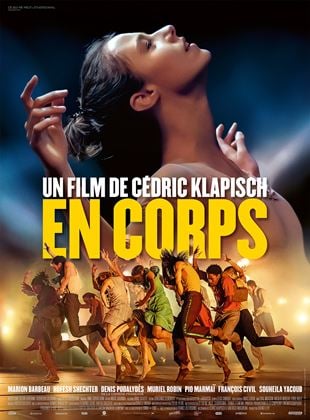 En Corps is a Franco-Belgian film co-written and directed by Cédric Klapisch, released in 2022, with Marion Barbeau, Hofesh Shechter, Denis Podalydès
Elise, 26 years old, is a great classical dancer. She is injured during a show and learns that she will no longer be able to dance. From then on her life will be turned upside down, Elise will have to learn to repair herself… Between Paris and Brittany, through meetings and experiences, disappointments and hopes, Elise will get closer to a contemporary dance company. This new way of dancing will allow him to find new momentum and also a new way of living.
VF – 1h58