The association Le Club des 400 Coups and the Domaine du Meunier present to you:
a unique concept:
2 films screened simultaneously with 'silent cinema' headphones in the Salle Parias Frères
From 5:00 p.m., the room opens:
DJ Coen on the decks
34 pinball machines from the '60/'70
A free soup
Bar & aperitif trays
Movies start at 8 p.m.
PROGRAM for SATURDAY NOVEMBER 12, 2022
Julie (in 12 Chapters) – Joachim Trier
Julie (in 12 Chapters), a film in Norwegian by Joachim Trier with Renate Reinsve, Anders Danielsen Lie, Herbert Nordrum
Based in Oslo, Julie is a young thirty-year-old full of resources, but still looking for her way. Although happy with Aksel, a successful, loving and protective cartoonist, she refuses the child he desires. She leaves him for Eivind, hoping once again to start a new life…
VO subtitled in french – 2h08 – 2021
The Belle Epoque – Nicolas Bedos
La Belle Epoque by Nicolas Bedos with Daniel Auteuil, Fanny Ardant, Guillaume Canet, Doria Tiller..
Victor, a disillusioned sixty-year-old, sees his life turned upside down the day when Antoine, a brilliant entrepreneur, offers him a new kind of attraction: mixing theatrical artifices and historical reconstruction, this company offers its customers to dive back into the time of their choice. Victor then chooses to relive the most significant week of his life: the one where, 40 years earlier, he met the great love…
VF subtitled in English – 1h58 – 2019
The choice of the film is made on the site… But the number of headphones is limited so reserve your tickets
The hall will be heated
Admission: €10 /person +€1 membership to the Club des 400 Coups
Sunday November 13:
Brocante & Friperie (for the benefit of Ukrainian women) in the Salle Parias Frères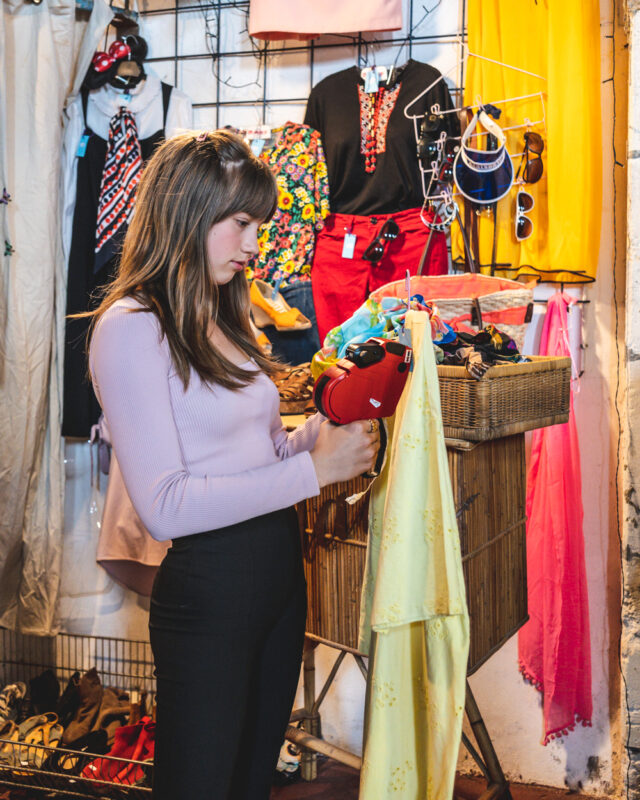 Pinball machines & Bar & Crêpes & Pizettas (Hangar du Port style)
open from 10 a.m. to 5 p.m.